Greg, I've not used mine yet, but I did rig it up yesterday, you can see how I did it on the American Eagle thread in this forum.
First impression is the screen is very sharp and well lit, construction appears well built. The user interface is very tidy and easy to navigate through.
The DSI Transducer is not recommended for thru the hill installation, so you are going to have to configure something, I used a Scotty mount and some PVC pipe.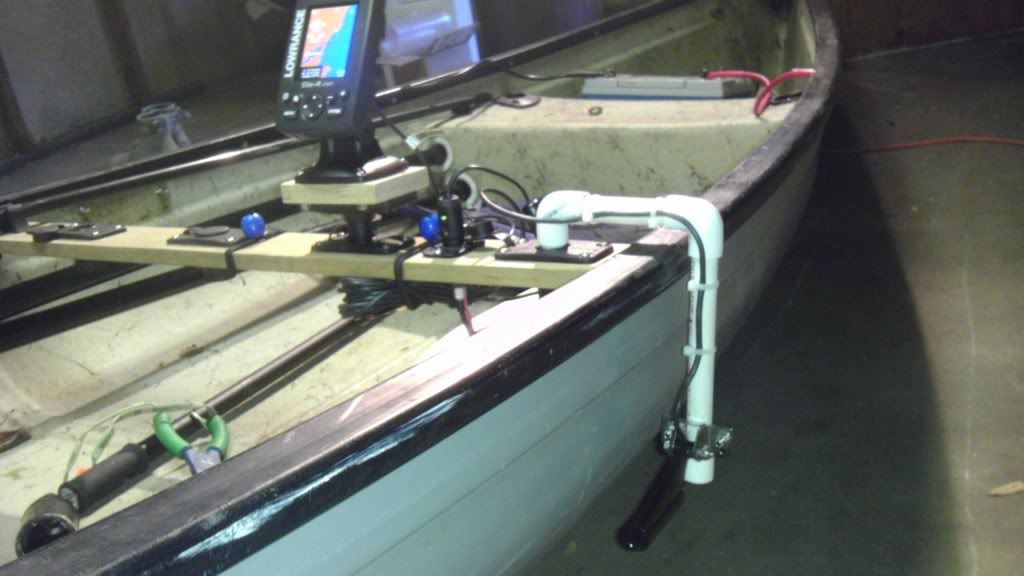 If the DSI is as good as the simulator, you will definitely be able to identify pilings.