This started 10/12 I fished in the afternoon in the NIRL and caught my biggest trout at 26" and a 23" red along with some catfish as I was using cut mullet for bait.
Then on 10/13 I put in the Banana River which was closer to the condo that I was staying at in Cocoa Beach. where I caught a few small trout and a 21" trout and then a big Redfish that was 46" long and 25" in girth which is my biggest red. Closing out the day with a beautiful sunset.
Then 10/19 a friend and I went out again in the Banana River and I caught a 24 1/2" and 10" red on a topwater and a few small trout and a 25 1/2", and 22" trout on topwater in the morning with it being calm as could be. Then as the day progressed I started using cut mullet and caught a 41 1/2 " 24 LB Redfish being the second biggest red for me, then also a 29", & 31" red.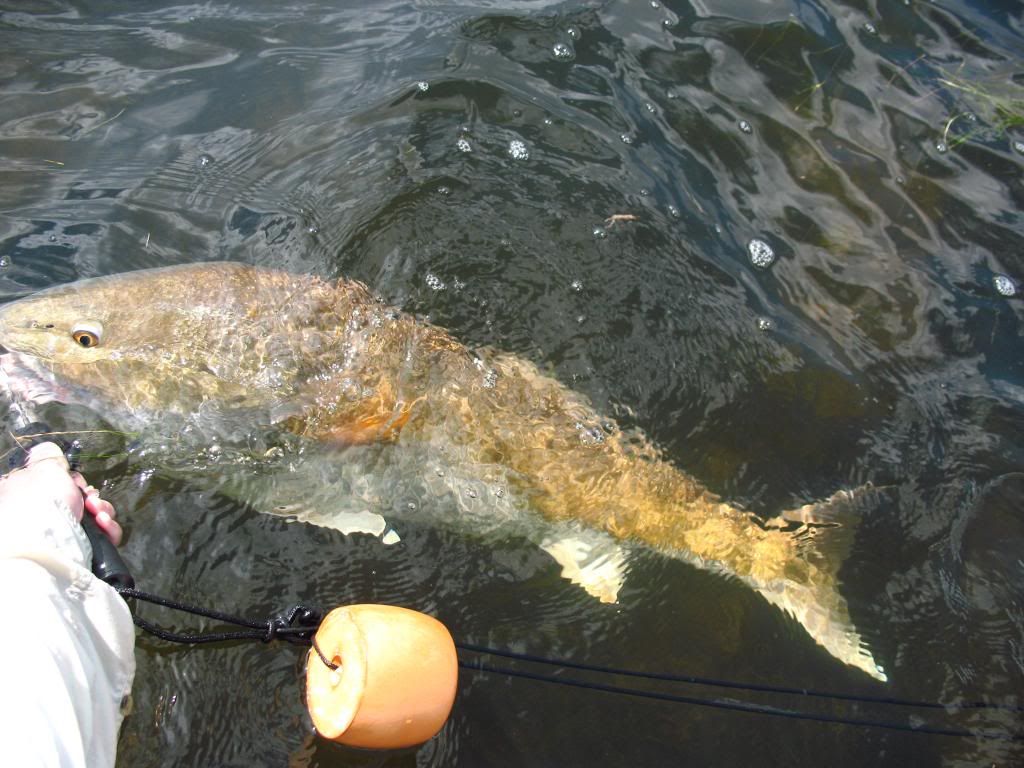 Praise God for His wonderful creation!