This is my brand new Malibu Stealth 12 in Desert Camo. I'm going to take more pictures of it but for now this will have to do. I'm looking forward to getting out soon and washing the new plastic smell off. I have some big plans for this boat; anchor trolley, stake out poll, maybe even a push poll to use while standing. As I do work on it, I'll post more pictures.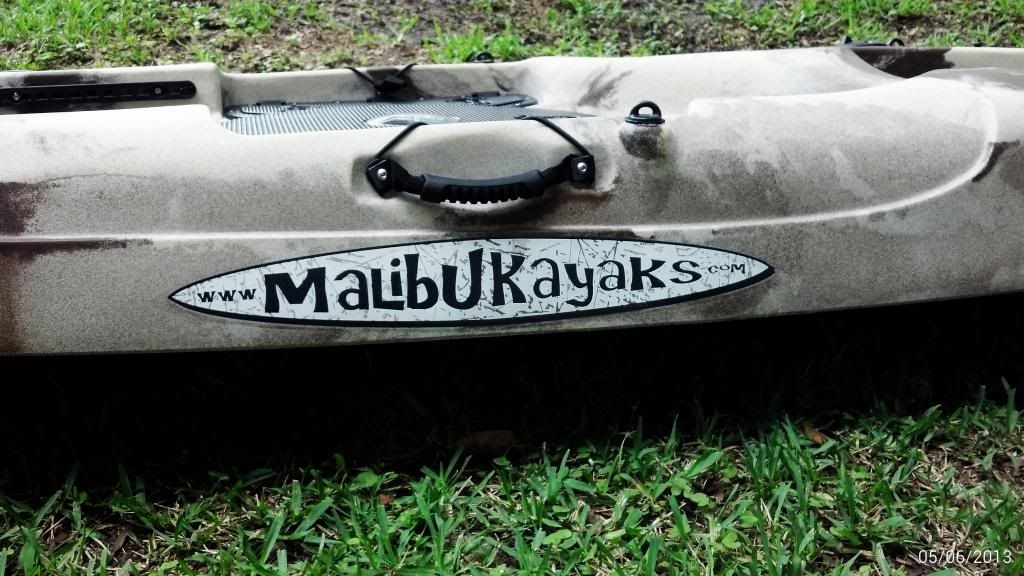 [/URL]
A huge
Thank You
goes to Paul and everyone at
Masthead Enterprises
for working with me on this boat. If I know of anyone looking for a kayak, I'm sending them there!