The river fishing continues...
This weekend I threw the Old Town in the back of the truck and headed to one of my favorite sections of the Peace River. I LOVE throwing a topwater frogs, and in this section I usually get some BIG bites. I just got one big bite today, but the smaller bass we all over the frog too. This made for a fun day, especially since the water is down and you can paddle up and down with relative ease. I managed a bunch of fish, but little pics (you've seen one small bass you've seen 'em all). Here are some pics of the day.
I think I paid more for the paddle than I paid for the canoe
See one you've seen them all...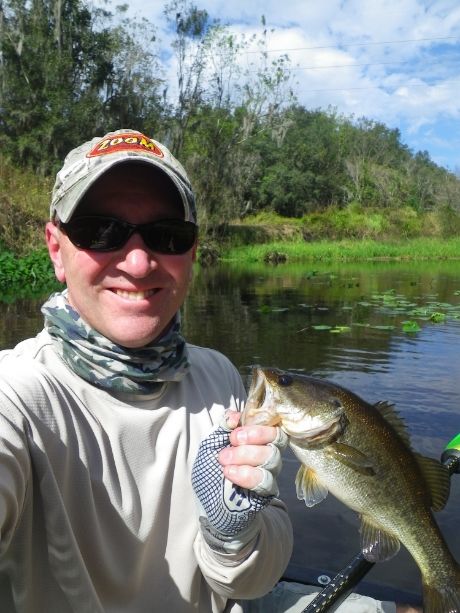 Finally got the BIG bite on the frog...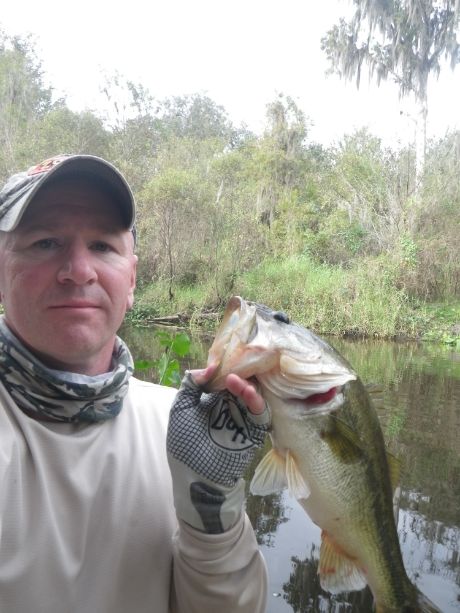 Perfect time to fish the Peace right now. It's too fun!