Only had a couple shots today but got lucky as they both ate. Just about the top of the slot.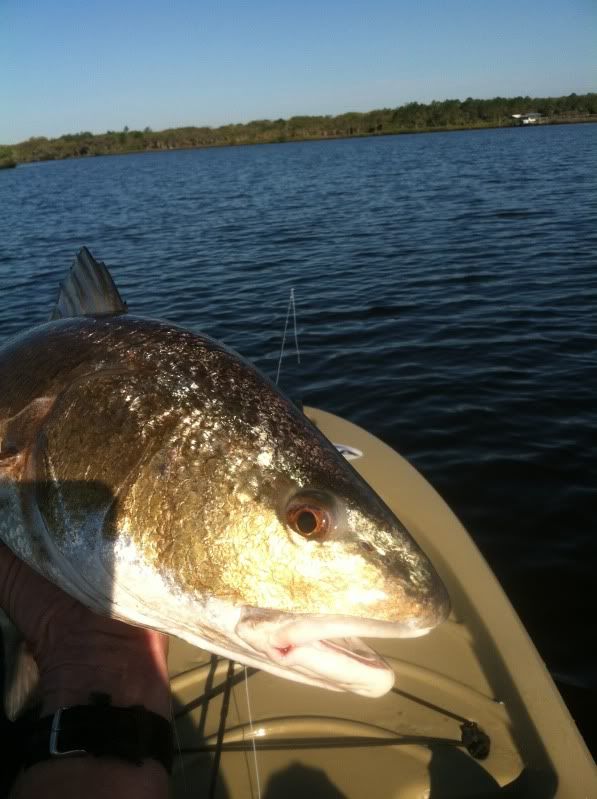 Senior Exalted Pro Staff Member of the Paddle-Fishing.com Kayak & Canoe Anglers Club
"SANCTUARY!!!"
Capitalization is the difference between helping your Uncle Jack off a horse, and helping your uncle jack off a horse.
---
Nice job Dave. Love those really copper colored fish up there.
Being out on the water in the kayak is the prize. Catching fish is the bonus.

Steve
---
PFTS Chairman

Posts: 10850
Joined: Wed Dec 31, 1969 7:00 pm
Location: St. Petersburg, Florida
Contact:
No credit
You know what La Quinta means in English? Behind Dennys. MarkM
---