Manning has been the beach as much as I have this season. I have witness him jump more fish than anyone this season. The scenario is always the same...fish hits, fish jumps, fish goes bye-bye! I started calling him "Jumping Steve" because of his gift of jumping fish. Well today was his day! He jumped one earlier and I think had another hit before his third fish. I guess third times the charm....
Steve in action: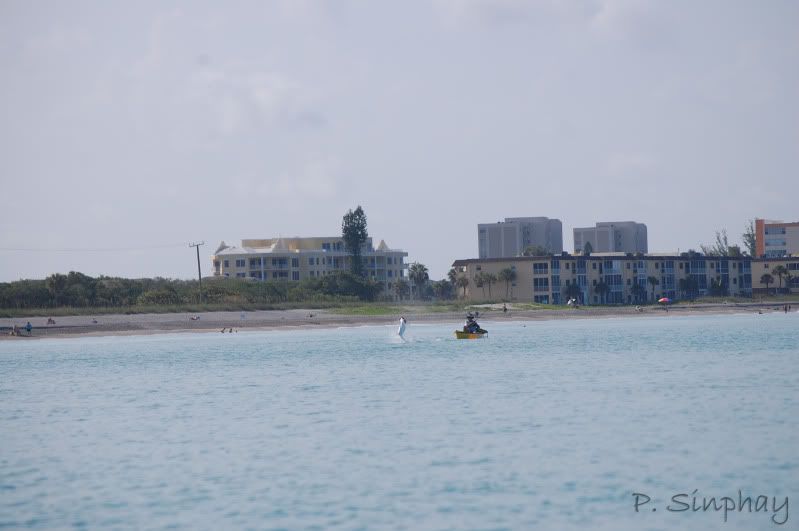 Only picture I manage from a series of awesome jumps.
Well deserved smile!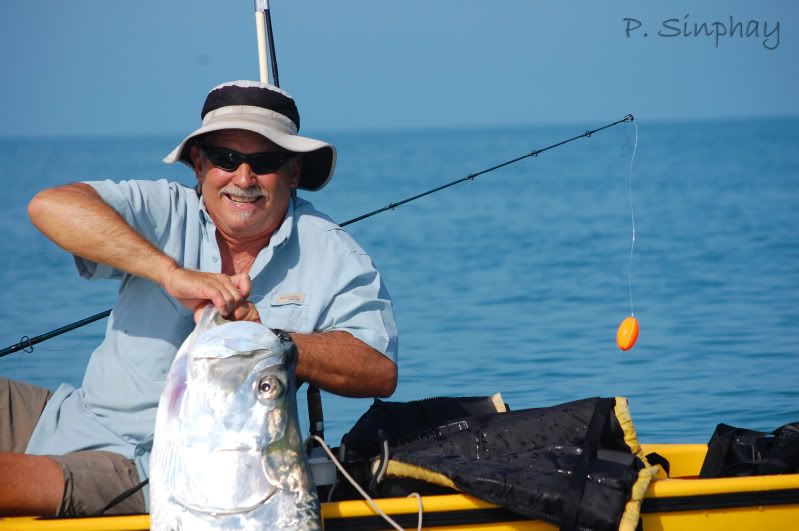 He did awesome fighting the fish. I think he was under 15 minutes. Congratulations Steve, you deserved it.